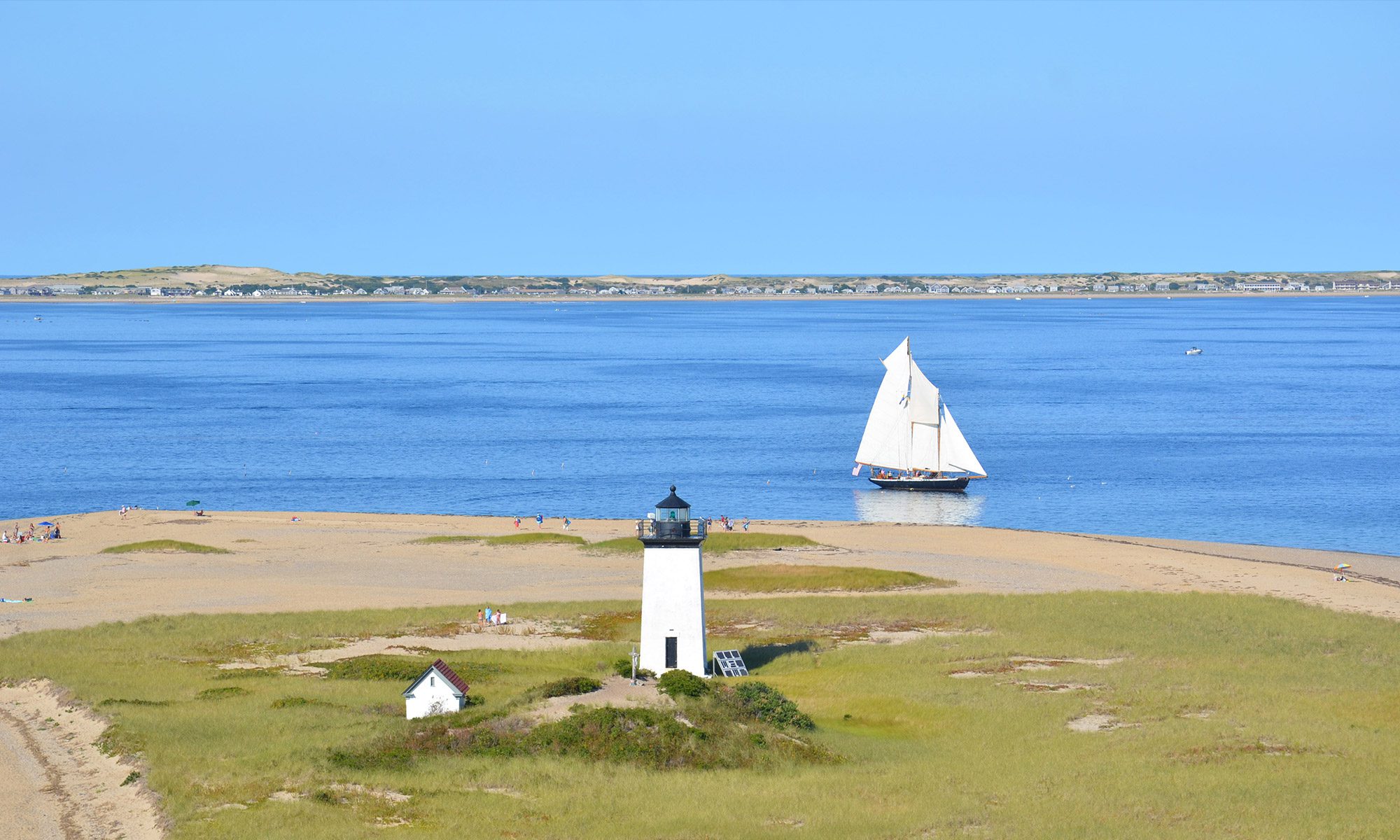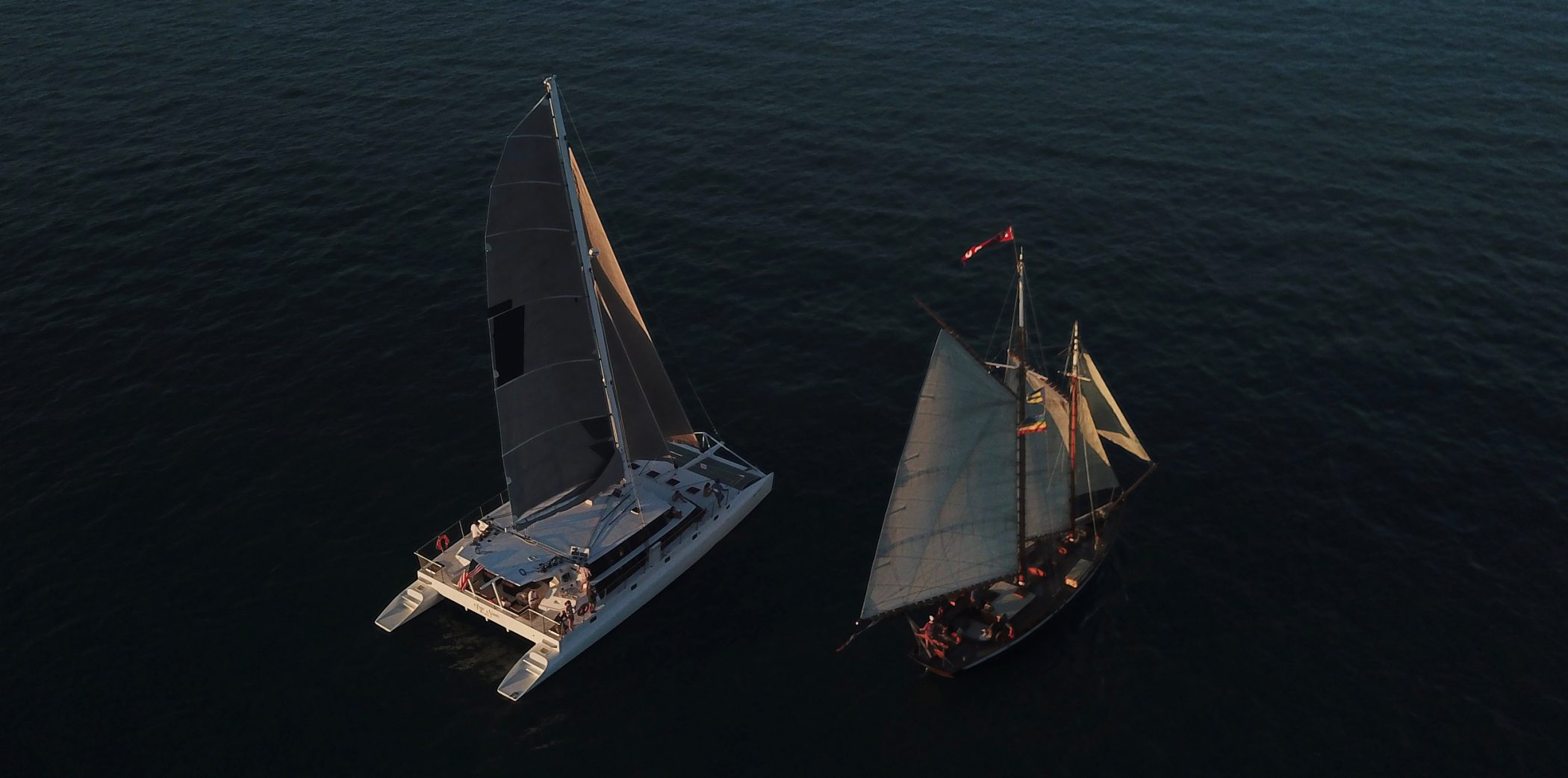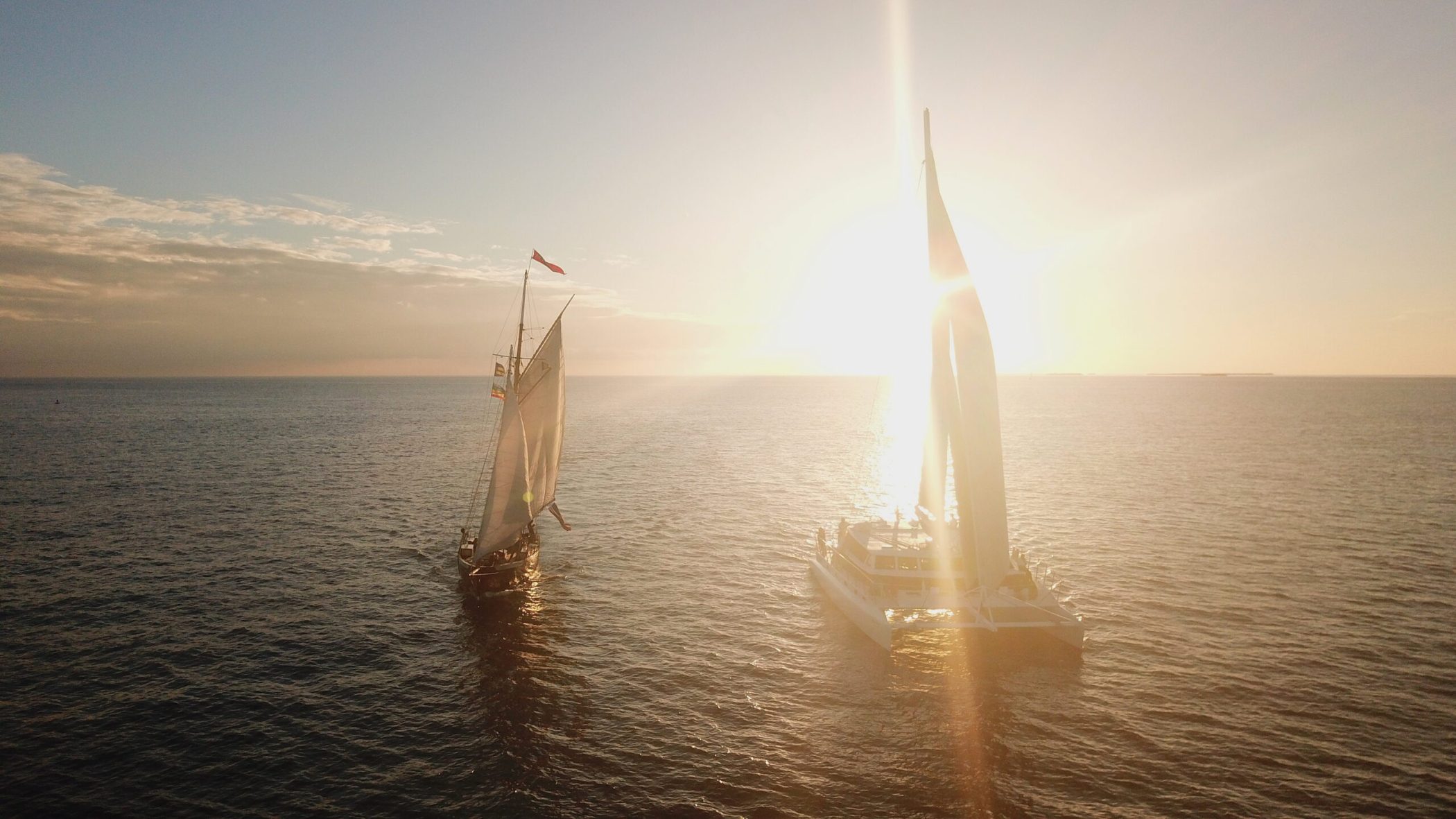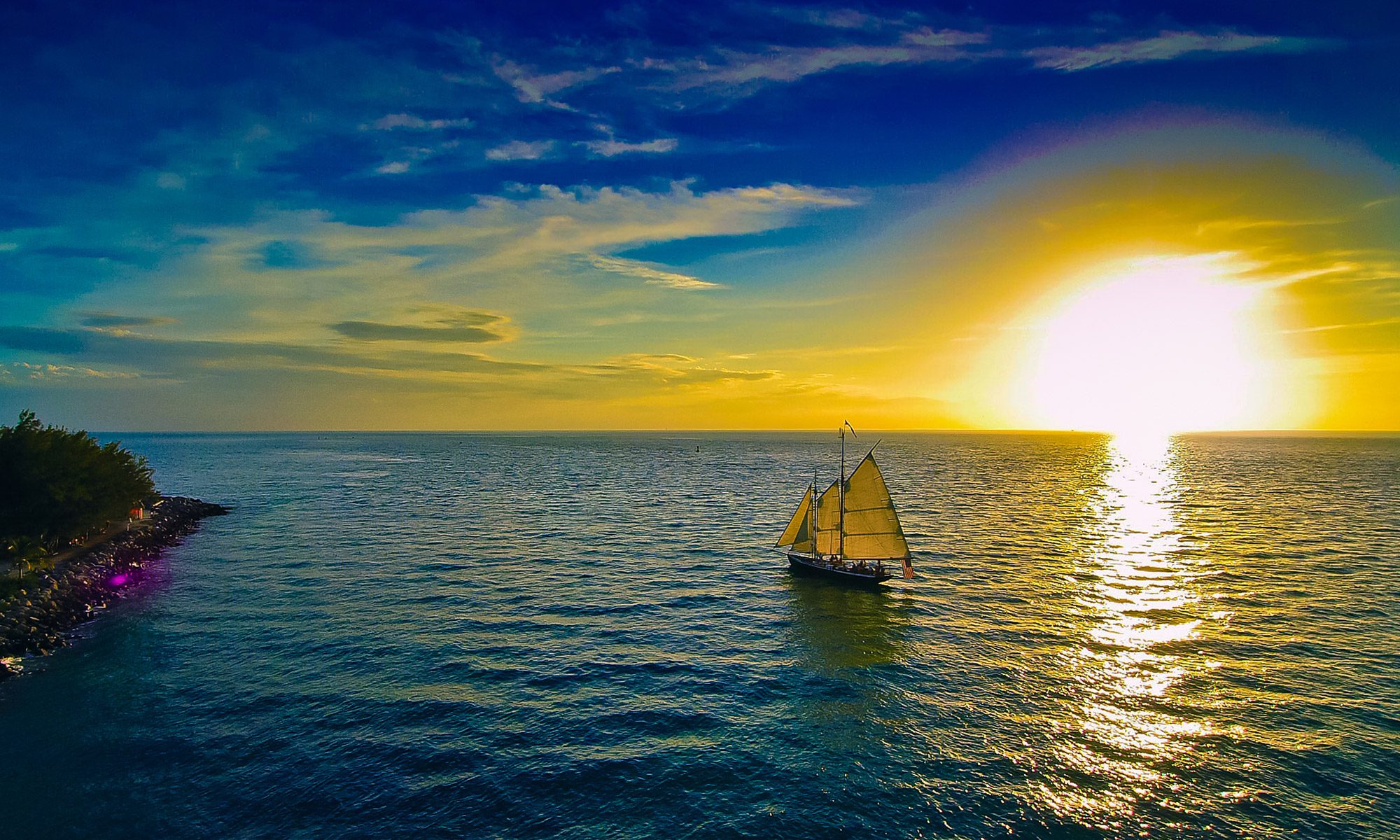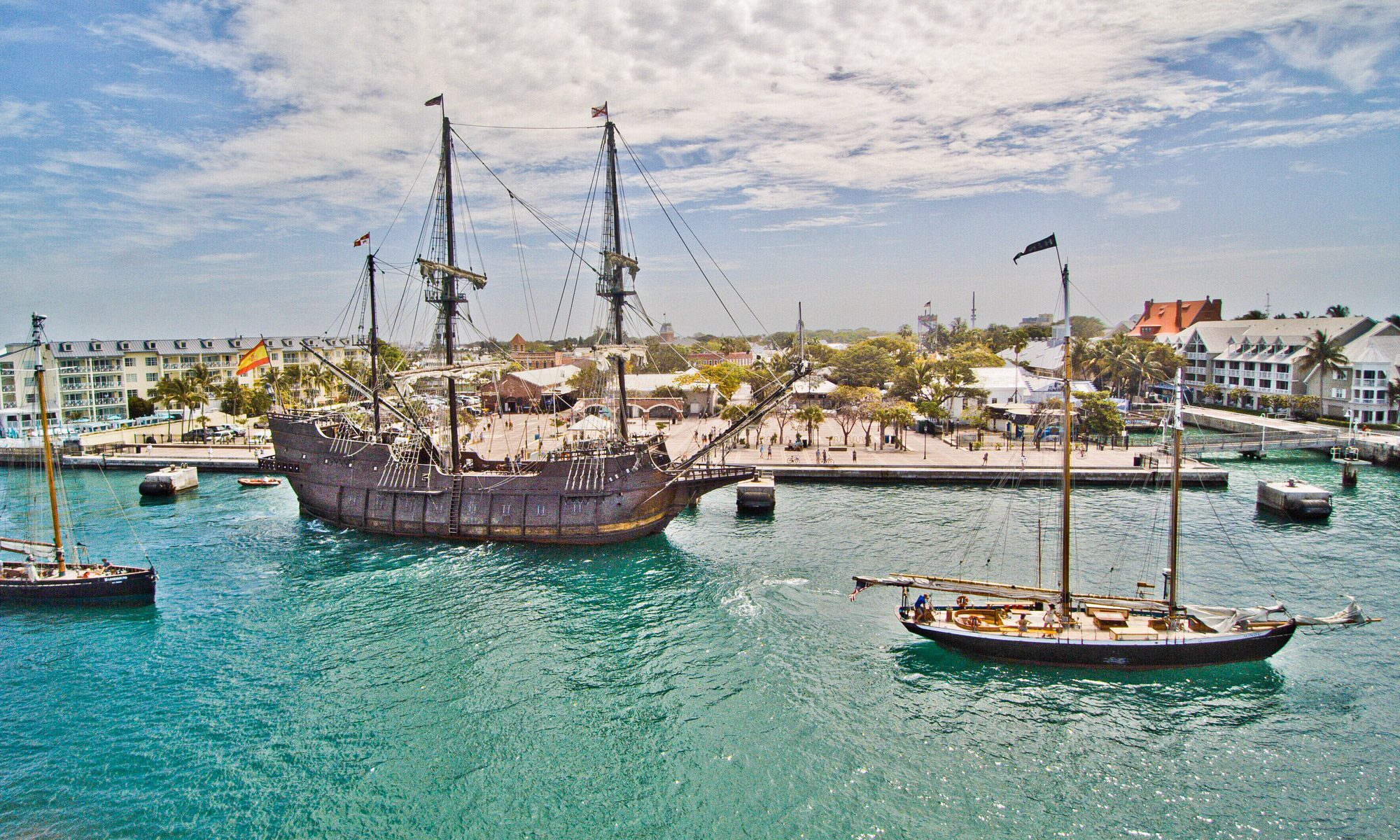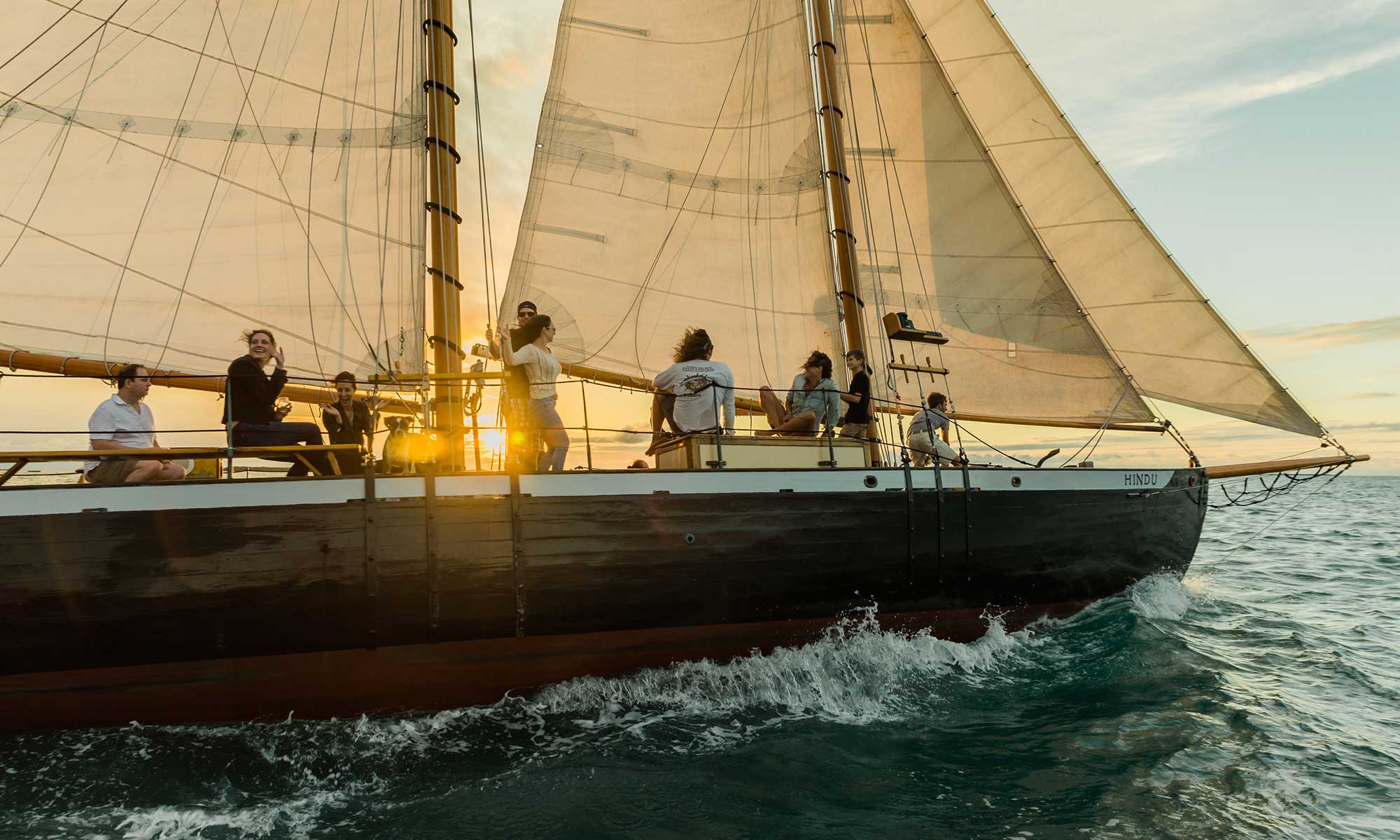 Hindu Charters is a local, family-owned and operated business sailing out of Key West, Florida year round, and offering seasonal daysails, sunset sails and private charters aboard our classics in Provincetown, Massachusetts.
The company began with the Schooner Hindu, an original 1925 Maine built gaff rigged schooner, working year round between her two, unique, end-of-the-road ports of call, and has now grown to include the 75′ Sailing Catamaran Argo Navis (offering year round luxury sailing trips exclusively in Key West), and the extraordinary 1872 designed race boat Cutter Bloodhound who travels alongside the Schooner Hindu creating our classic fleet.
Overall, Hindu Charters is dedicated to providing a unique and personal luxury sailing experience whether aboard the original company boat steeped with history-Schooner Hindu- the newly built sleek catamaran Argo Navis, or the powerful cutter Bloodhound. Expect to be moved by the commitment of the company to preservation and innovation, the hard work and knowledge of the crew, and the souls of the boats themselves.
We look forward to sailing with you.
Please choose a location to join us, and Sail as you are!
Sailing Charter Locations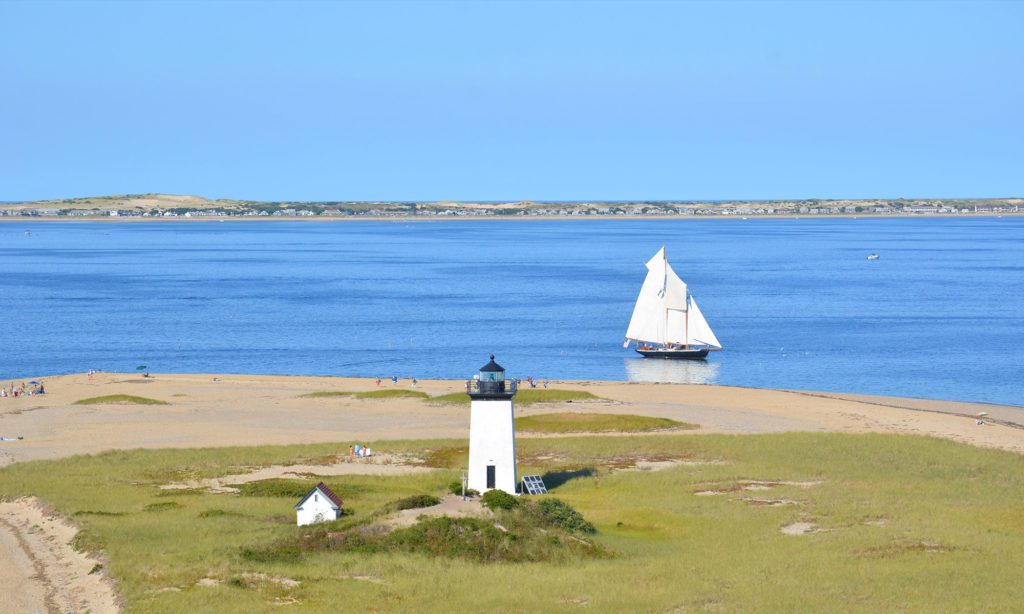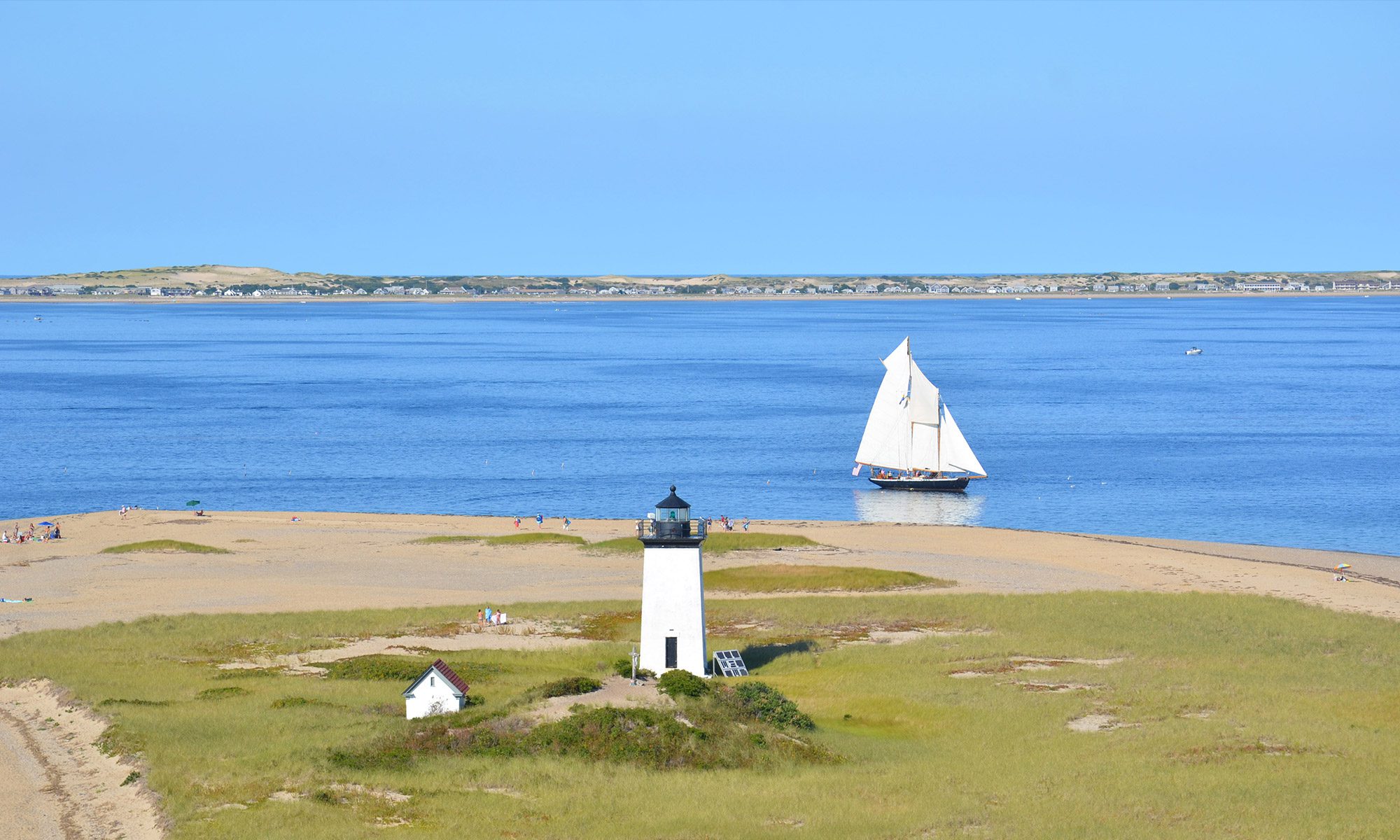 Our classic boats offer day sails, sunset sails and private charters in Provincetown from June through September or October weather depending. For the 2021 summer season, join us aboard the Cutter Bloodhound while the Schooner Hindu is rebuilt.
About the Bloodhound: The original Bloodhound was built in 1874 for the Scottish Marquess of Ailsa. Designed by the legendary William Fife II, she was one of the first yachts of the era built exclusively for racing, incorporating a narrow beam, cutter rig and tall sail plan. She won every race she entered until she burned in a fire in the 1920's. The replica, built in the 1990's in Del Ray California, is based on drawings recovered from the Kennedy Family Castle in Scotland. The Bloodhound has seventy feet of beautiful teak deck, a 22 foot retractable bowsprite and a 48 foot boom. She has 3,500 square feet of sail, including a jackyard topsail. We look forward to sailing with you!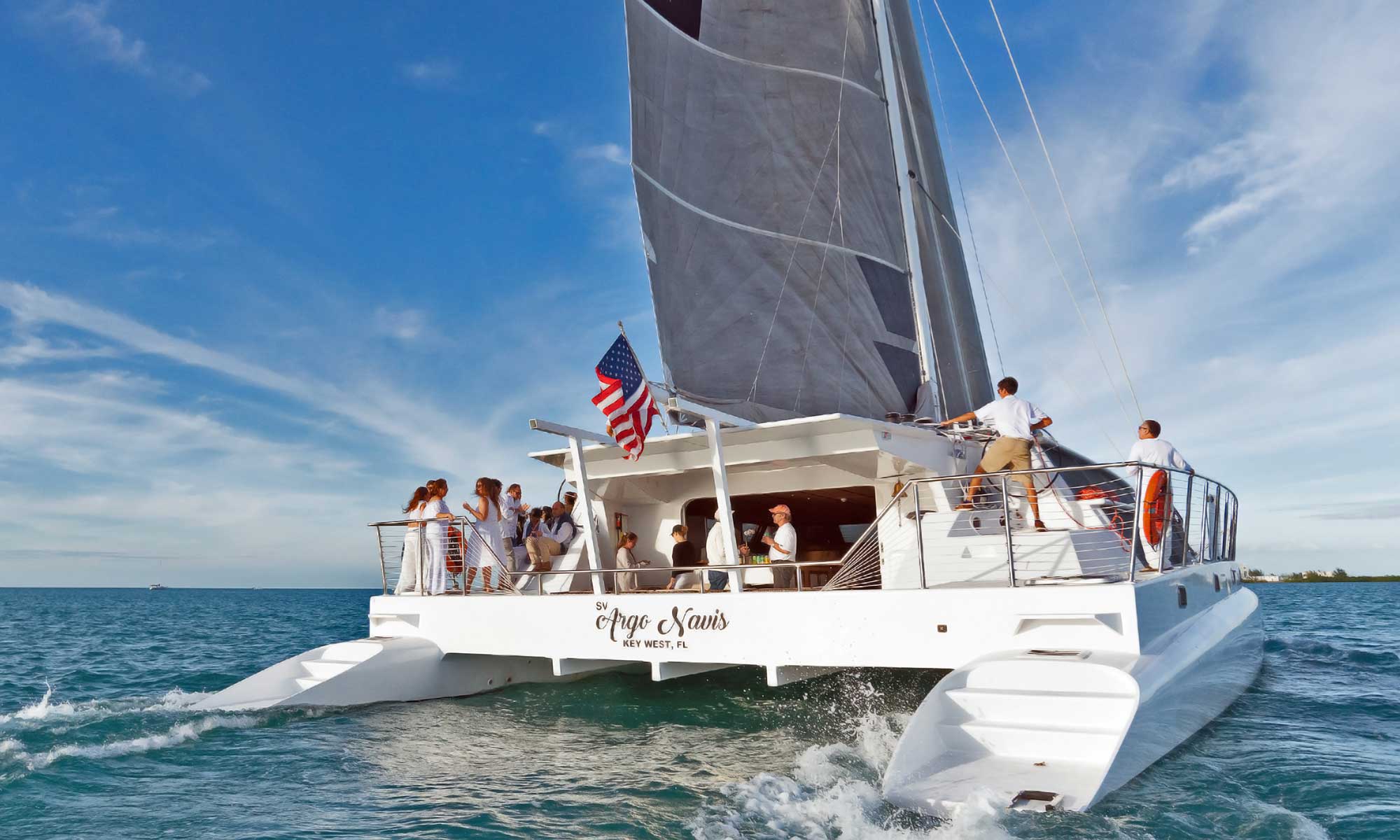 Operating year-round in Key West for nightly sunset sails, Sunday brunch sails, summer sandbar sails, special occasion sails and private charters.
The Argo Navis was the last boat built in Key West, and is a luxury racer like none other in the Key West harbor. The Argo Navis debut in the Key West bight in the fall of 2018, and has won fans far and wide since with her stylish speed, outstanding crew and craft beverage and food selections. We look forward to sailing with you!
More than a 5 star experience! My husband and I did a sunset cruise on the Hindu on our Honeymoon in May of 2015 – best experience of our entire trip. We still talk about it all the time. The service was superb and the boat is beautiful. Hope to do it again someday!
Absolutely fantastic treat! Captain Josh was very entertaining. Glenn and Jesse fantastic crew. All three are outdone by Finnegan the ship's dog. The best behaved dog I've ever seen! Fun if you want her to be but just as easy to have her go sit down if you are not a dog person. The boat itself is magnificent, well cared for with a ton of character.
The boat is an absolutely beautiful wooden schooner built in 1925 and the salty crew expertly maneuvers it through the water. The crew is all female and most are pretty good looking. They served beer and wine the whole time and the key west sunset was out of this world! If you take a trip to key west a sail on the Hindu is a must do.
The Schooner Hindu is a dog friendly establishment. We sail daily with our boat dog Fin. We welcome you to bring your dog along for the ride.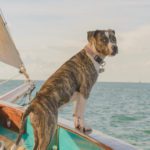 The Schooner Hindu is one of a relatively small fleet of American wooden sailing vessels that are nearing their hundred...

Subscribe to our YouTube channel to stay up to date! Subscribe We have had the pleasure of being interviewed by...

It is people like you, who care about form and function, craft and legacy, that inspire us to continue to...