Custom Private Sailing Charters
Are you planning the ultimate destination wedding? How would you like to take your father sailing for his 60th birthday? The Hindu is available for private charters. We can work with you and create a unique experience you are sure to never forget. Contact us now!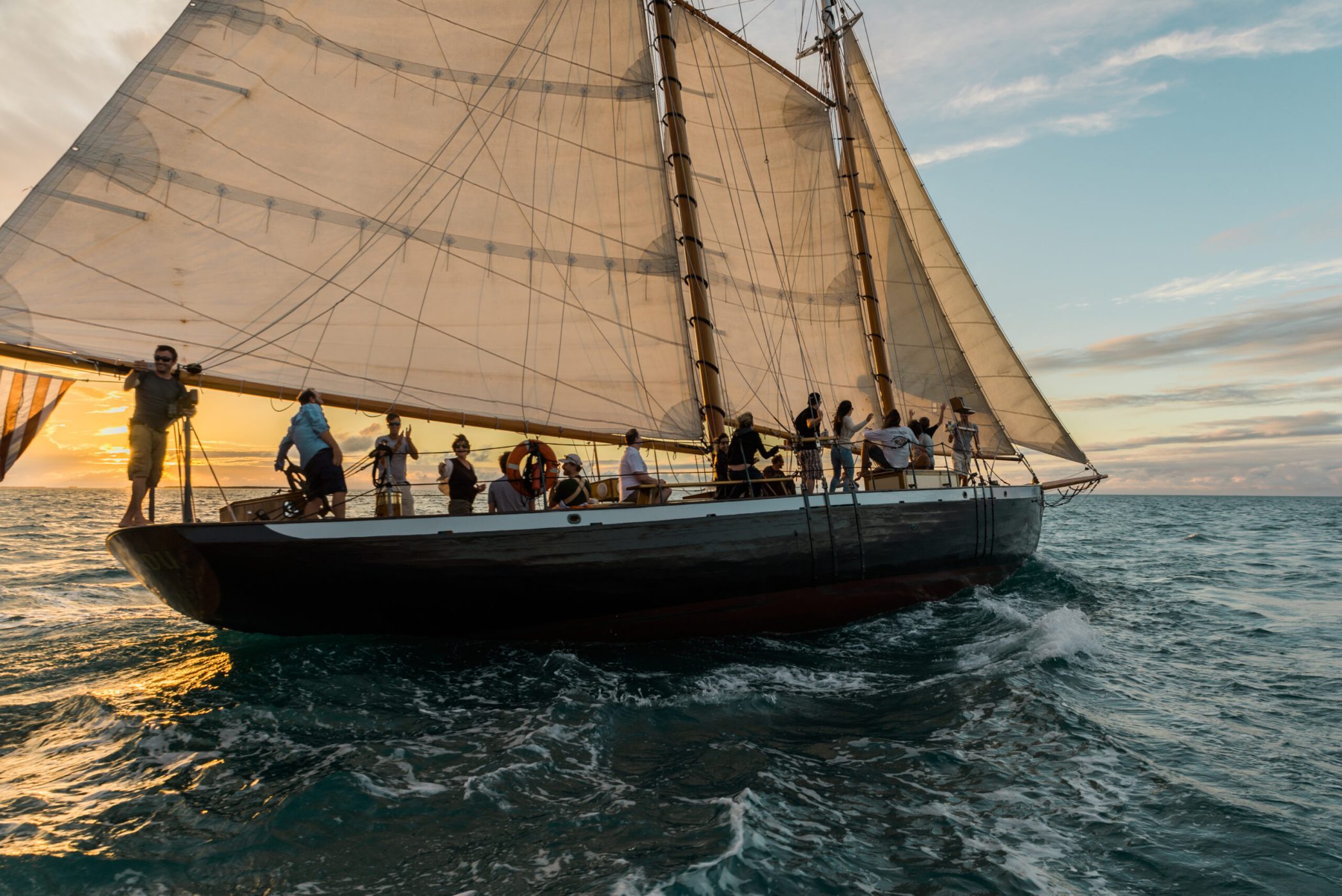 Are you looking to gather a group of people? How about taking them on a sailing adventure aboard the Historic Schooner Hindu! We can help you custom design a trip to your specifications.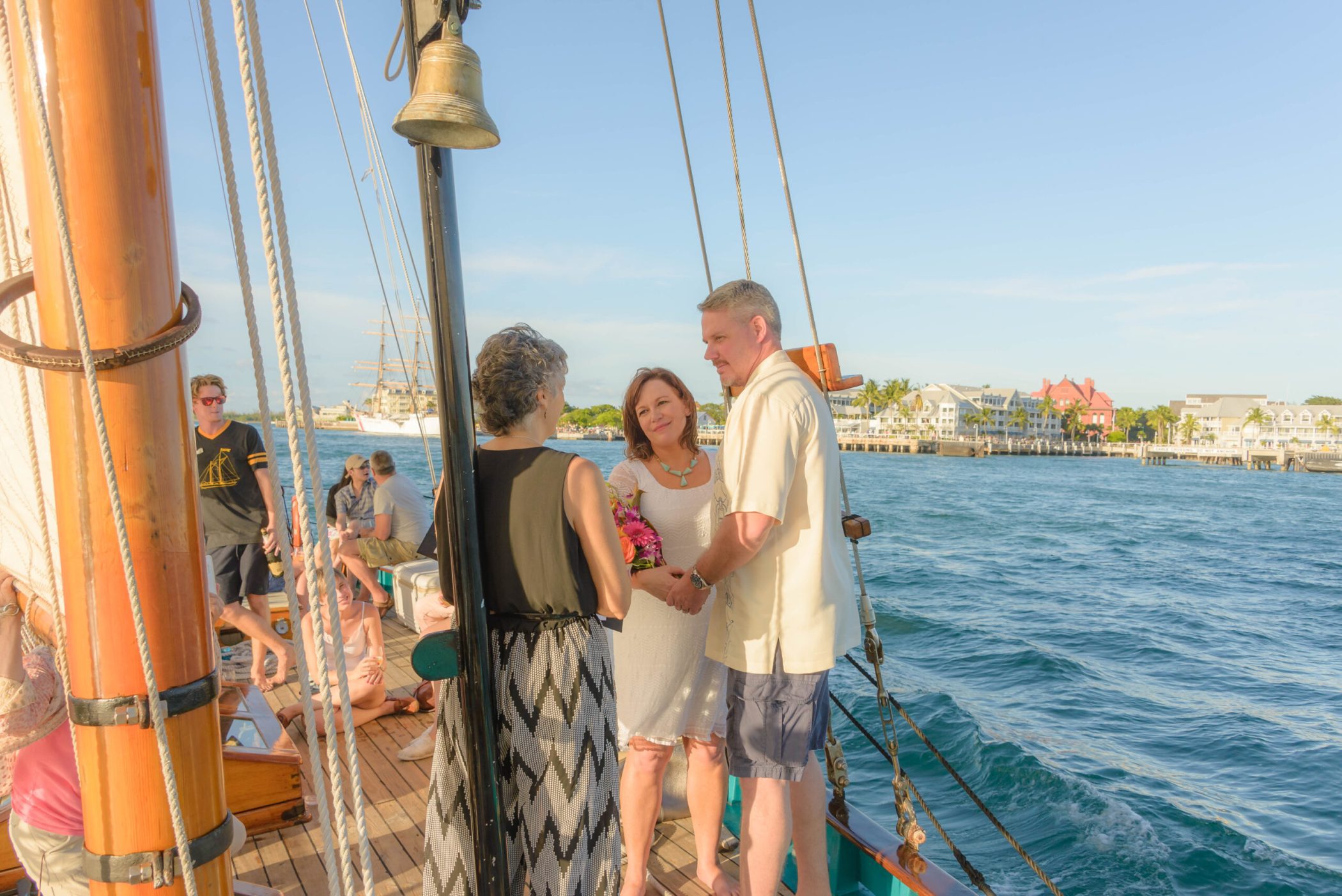 From intimate day time ceremonies to unforgettable sunset weddings, exchange marriage vows your way, aboard the schooner Hindu.