Hindu Charters is a family-owned and operated business dedicated to providing a unique and personal luxury sailing experience. Whether aboard the original company boat steeped with history—Schooner Hindu— the newly built sleek catamaran Argo Navis, or the powerful cutter Bloodhound, expect to be moved by the commitment of the company to preservation and innovation, the hard work and knowledge of the crew, and the souls of the boats themselves.

Hindu Charters is proud to support locally owned businesses in our two wonderful home ports of Key West, FL, and Provincetown, MA  and hopes to offer those communities and all who visit them a sailing experience that becomes part of their tradition. We believe that an hour, or two, or six, on the water with great company, great crew, and beautiful boats can be a treat and a truly memorable and meaningful experience. We look forward to sailing with you!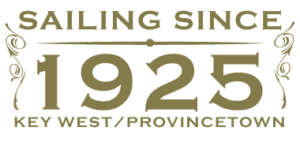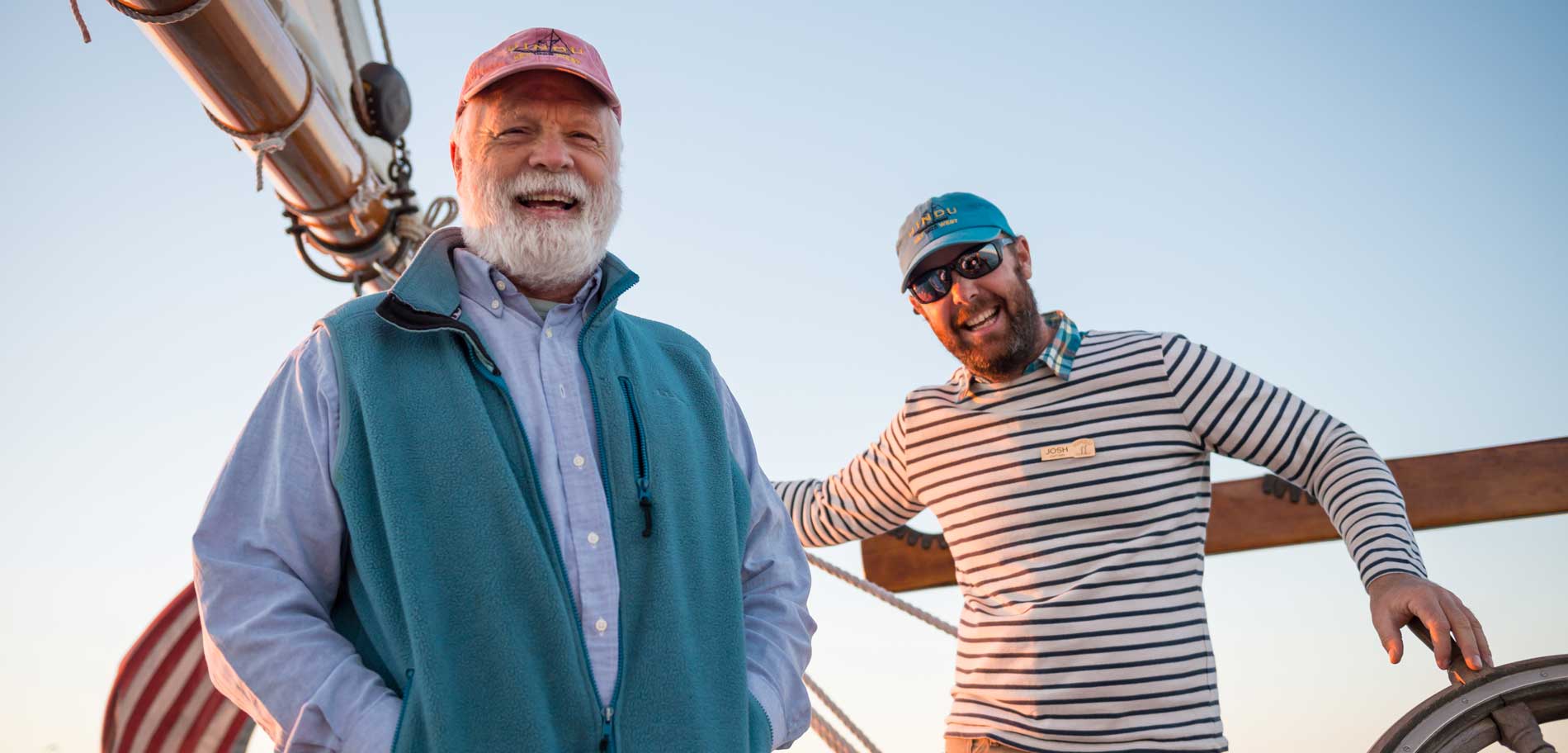 Admiral William Rowan: Owner of the Schooner Hindu
Built a 50' wooden boat in the mountains of Oregon over the course of twelve years, and sailed it with his four sons and their mother Sheila for seven and a half years through South and Central America. 

Works as an architect in Key West Fl, and travels with his vessel the Schooner Hindu when possible.

Traveled to Whales with his college rugby team and played against minors from the mines, still covered in dust.

Designed the largest post office in the world.

Slept in front of the Heineken brewery in Holland for a week (where they let him in to eat and drink every day) when he ran out of money at the end of a backpacking trip to Europe in his twenties.
Captain Josh Rowan: Owner of the Bloodhound, Creator of Hindu Charters, Primary Skipper of The Schooner Hindu and the Cutter Bloodhound
Grew up on a sailboat speaking and dreaming in Spanish.

Became a charter boat captain and started a charter business in Key West Fl. at the age of 15 with his parents boat, the Edward D. Rowan, employing several highschool friends who had also grown up on boats.

Studied engineering at Hampshire College and at the Southern Institute of Technology in New Zealand.

Traveled on a KLR motorcycle from Maine to Ushuaia, Argentina.

Has traversed the Panama canal 20 times.